Project AD Calming Cacao
From €24.99
Reduces stress
Fortifies the immune system
Enhances neural function
Helps you fall into a deep sleep
20 servings
Description
Project AD Calming Cacao is different
Straight out of the Project AD lab, Calming Cacao is a different beast of night time relaxation. It evokes all those sweet memories of childhood, whilst powering your immune system, enhancing your cognitive function and easing you into the sheets for a deep, restful sleep where you grow.
Grow in the mind and the body. Strengthening neural pathways, and alleviating stress on adrenal glands with our powerful 'Rewind & Relax Complex'.
Featuring cutting-edge relaxation aids including Magnesium L-Aspartate, L-Theanine, Chamomile & Reishi Mushroom Extract to name a few, it's fortified with the latest science you'd come to expect from Project AD.
And that sweet, chocolate swirl flavour.
Crush stress at its onset. Power up your immune system. Keep moving forward relentlessly towards your goals. Calming Cacao is our way of driving you towards the elite.
#AthletesChoice
Reduces stress
Fortifies the immune system
Enhances neural function
Also find MyCore's impressive range of Project AD products here.
Additionally find out more about Project AD here.
For us at MyCore Supplements we feel that Project AD has always been the bodybuilder's brand. But they are also so much more. Above all, these products are 100% formulated with building the best physique possible in mind while in addition ensuring the athletes overall health is prioritised. Originally launched in the UK, Project AD is now available in Ireland through MyCore Supplements as an official partner to distribute this great brand. Products like Liver+ and similarly Heart+ have been the health secrets of bodybuilder's of all types for years. Additionally, Shredabull is another iconic product that provides everything you need for a remarkable workout, and is arguably MyCore Supplements no.1 seller. Project AD has recently launched their wellness line which continues to expand with formulated products as well as impressive individual ingredients.
Additional information
| | |
| --- | --- |
| Flavour | Chocolate swirl, White Chocolate |
Ingredients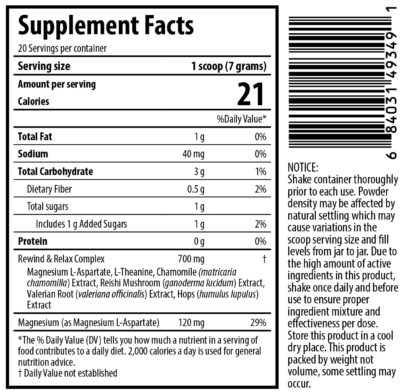 Suggested Use